Our Story
Cloud Haven is a female owned and led lifestyle jewelry brand with a passion for the little things, and a mission to save animals. Our founder, Tish Linendoll Ivie, with over 10 years experience in the entertainment industry, began designing custom high quality jewelry pieces to wear for modeling and acting shoots. People soon began asking where she got them, and Cloud Haven was created. Cloud Haven has already been featured in USA Today, People magazine, Country Living, Men's Health, Glamour, and more. Tish has 8 dogs and her mission to help urgent and at risk shelter animals was born when she saved one of her rescue dogs just before euthanization.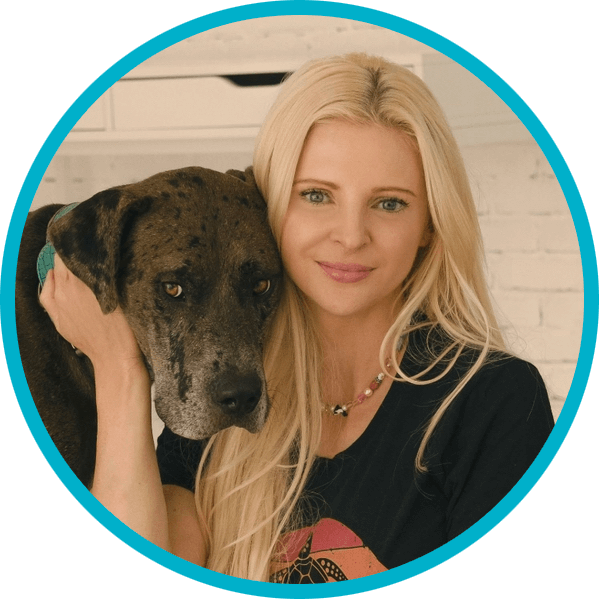 Tish Linendoll Ivie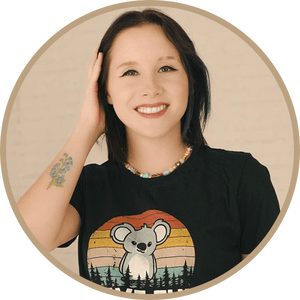 Tyler Harrington
Operations and Design
Tyler's whole life she's always had a passion for the environment and animals, in college focusing on environmental science and human- animal relationships. After college, she shifted her focus to training and helping dogs and their pet parents better understand each other's needs. This is how Tyler met Tish, and it wasn't long before she was merging her passion for helping animals with Cloud Haven's Operations and Design.
When Tish realized he was being euthanized at a shelter the next morning in Dallas, she couldn't let that happen. He was a 9 month old Great Danebull covered in scars, completely emaciated, yet still full of love and hope. He became the catalyst in her mission to save at risk shelter animals like him.