How We Give Back
Our founder and Cloud Haven have donated over $120,000 and counting to rescue organizations since 2021. Donations are used for the medical and rehabilitation of abused and neglected animals, and saving urgent at risk shelter animals from euthanasia.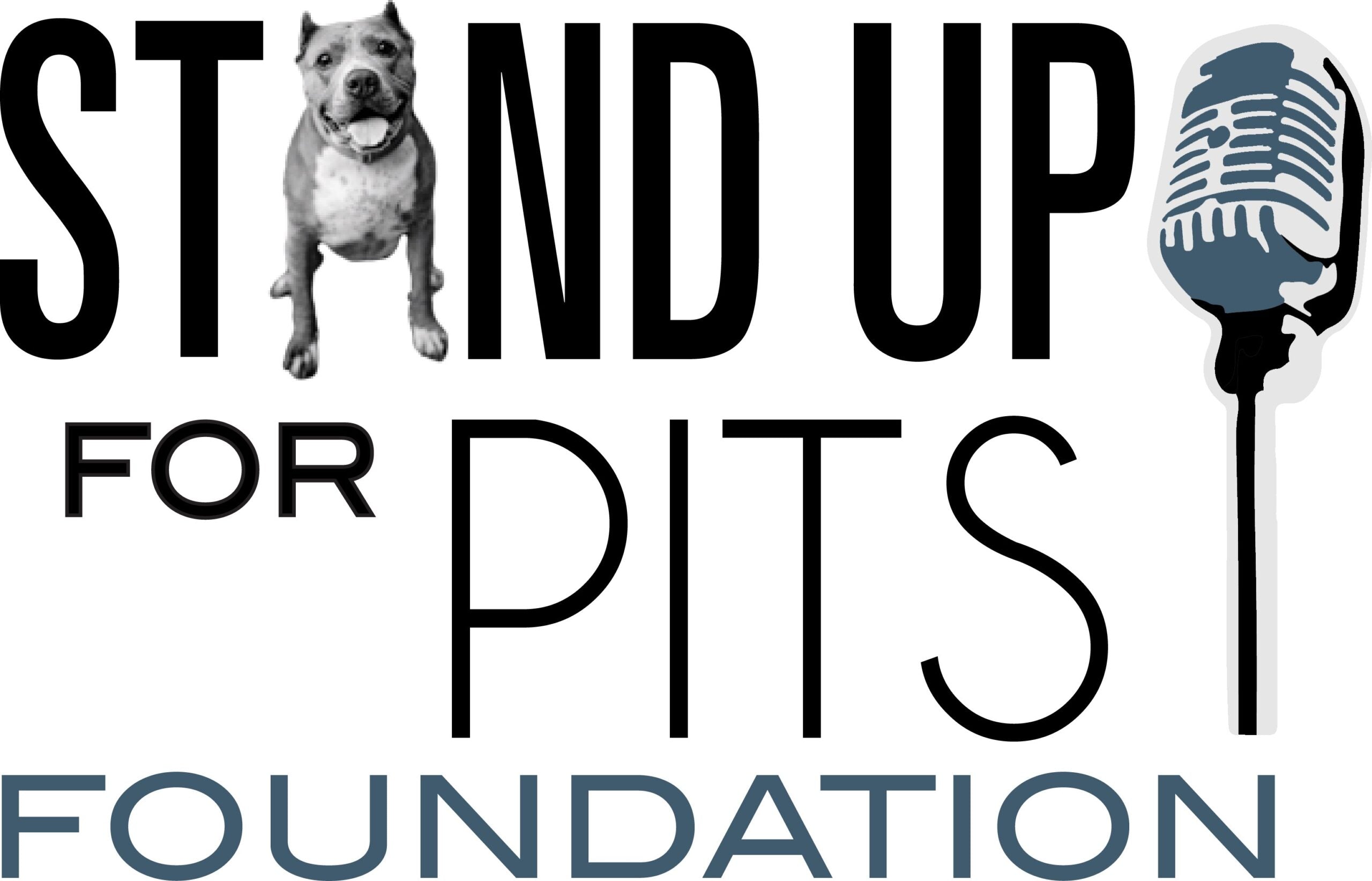 We're a proud official sponsor of Stand up for Pits Foundation
The Stand Up For Pits Foundation is a national nonprofit dedicated to educating, advocating and saving the lives of pit bull type dogs. "Abuse and discrimination is wrong. Whether the abused has two legs or four, it is wrong" Rebecca Corry
Stand Up For Pits Foundation
We actively locate shelter animals urgently at risk of euthanasia due to overcrowding and lack of space
We offer monetary pledges which allows security for rescue organizations to save an animal knowing there are funds to help
We network to help shelters find rescues to utilize the pledges
Once a rescue and foster are secured the shelter animal is able to be pulled to safety
All of this happens with 72 hours or less of notice.
We partner with rescues and spread awareness through inspired capsule collections. We have partnered with Justice4Riona, Underdog Heroes, and Save Rocky Great Dane Rescue.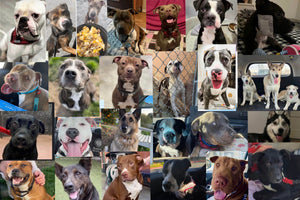 The Faces of Hope
These are some of the beautiful faces we've been able to help save since the beginning of 2023.
Partner with Cloud Haven
Are you a brand interested in a collaboration? Or an influencer with a passion in line with our mission? We'd love to connect. Email info@thecloudhaven.com
Let's work together to keep their hearts beating