Let's start with the basics.
An average of 6.3 million animals enter shelters yearly and only 3.2 million are adopted.
There are just over 4,000 shelters, this creates a lack of space and overcrowding which causes high rates of euthanasia.
On average 1.5 million shelter animals are euthanized every year in the United States.
9 out of 10 euthanized animals are adoptable , having no painful or life threatening injuries.
40% of euthanized dogs are Pit Bulls. 50% of animals euthanized are located in Texas, California, Florida, and Alabama.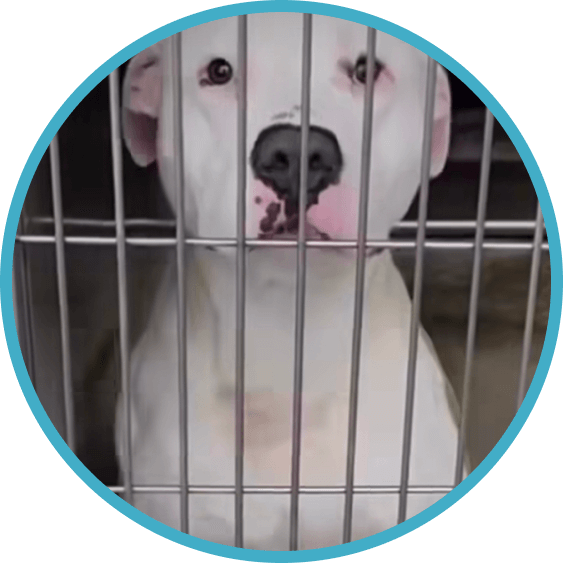 Downey Shelter - Downey, CA Los Angeles Area
More than 10 million animals die from abuse in the United States.
Dogs make up 65% of all abused animals.
Homeless animals outnumber people 5 to 1.
Only 10% of dogs born will find a permanent home.
45% of all cats surrendered to shelters are euthanized.
75% of animals are surrendered to shelters due to human issues. These include a death in the family, having a baby, non aggressive behavioral issues, age of pet, housing restrictions, and financial reasons. The majority of dogs surrendered to shelters are puppies and young adults dogs, only about 10% of which are neutered or spayed.
There are barriers that prevent pet adopting. These include high costs, lack of communication, extensive adoption processes, breed stereotypes, applications being denied, delays in the adoption process, unavailability of desired breeds, and non-ideal locations.
The Pit Bull is the most misunderstood, abused, and abandoned dog. Half of the dogs in shelters are Pit Bulls, and they spend three times longer in shelters than any other dog. They are the most abused dog in the world and exploited in dog fighting. Both inside and outside of shelters, around 800,000 are killed each year. Surveys show that close to half of the U.S. population have negative opinions regarding pit bulls. Around 50% of all Pit Bulls in the United States are without a home.